We help hotels, restaurants and travel businesses connect with their target audiences around the world.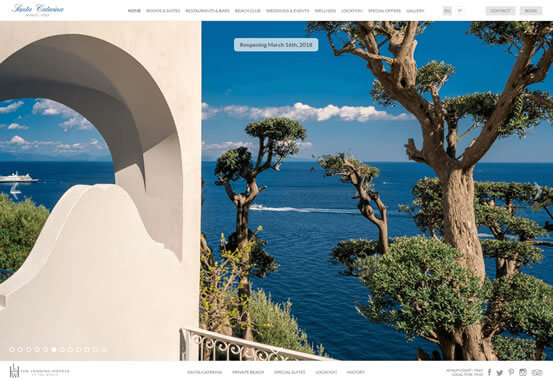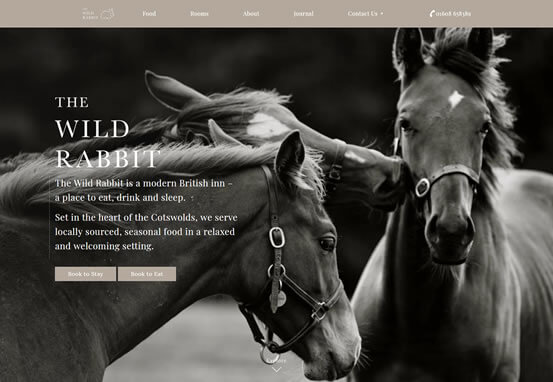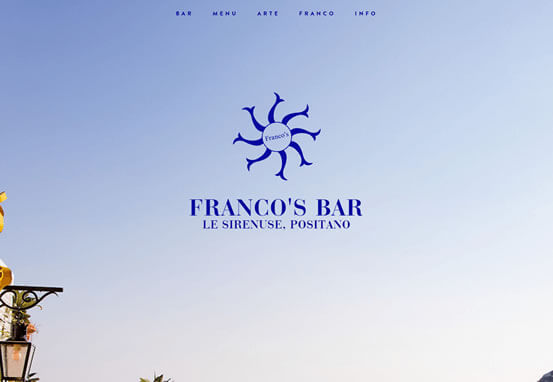 Our Clients
We work with exciting brands in hospitality, travel and the ski industry. Our client portfolio ranges from established Leading Hotels of the World, to young, developing brands. With valuable experience and insight in the luxury sector, we understand how to build an online presence in this competitive marketplace.
how we work Supercharging Your Online Presence
There is no standard approach for creating a successful digital marketing strategy and that's why we offer a bespoke package of services to each of our clients. We start by getting to know your brand, needs, demands and objectives. We choose the most appropriate marketing channels and represent your brand in-line with your product and brand voice, using the most up-to-date and effective marketing techniques.
Next Steps
Request A Free Consultation
We would welcome the opportunity to discuss your specific digital marketing needs and explore where we could help. To request your free consultation please contact us.